Antony Cairns, Elena Chernyshova, Guillaume Delleuse, Julien Mauve, Lucas Leffler, Julien Mignot, Polly Tootal, Marta Zgierska
06/10/2022 - 07/02/2022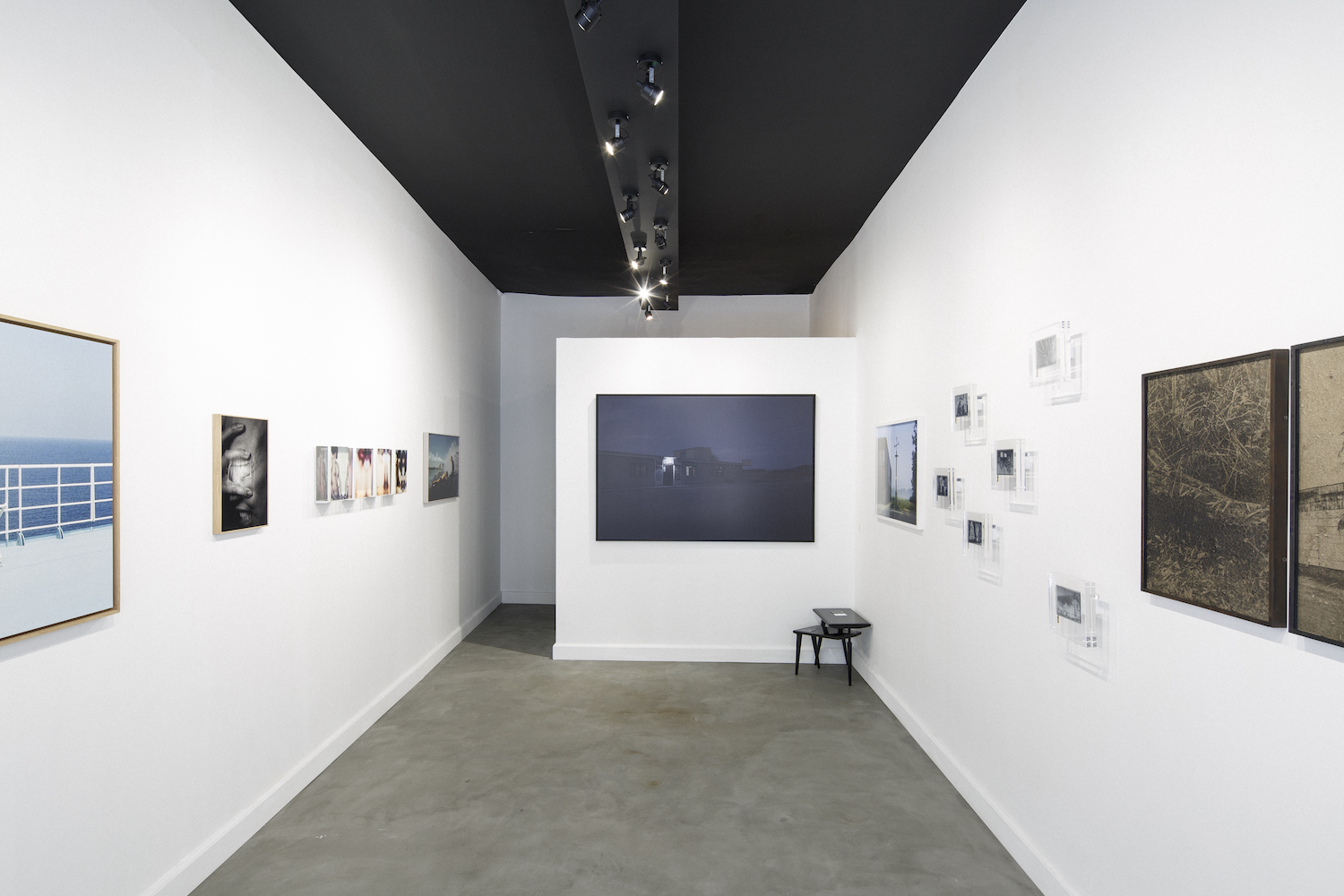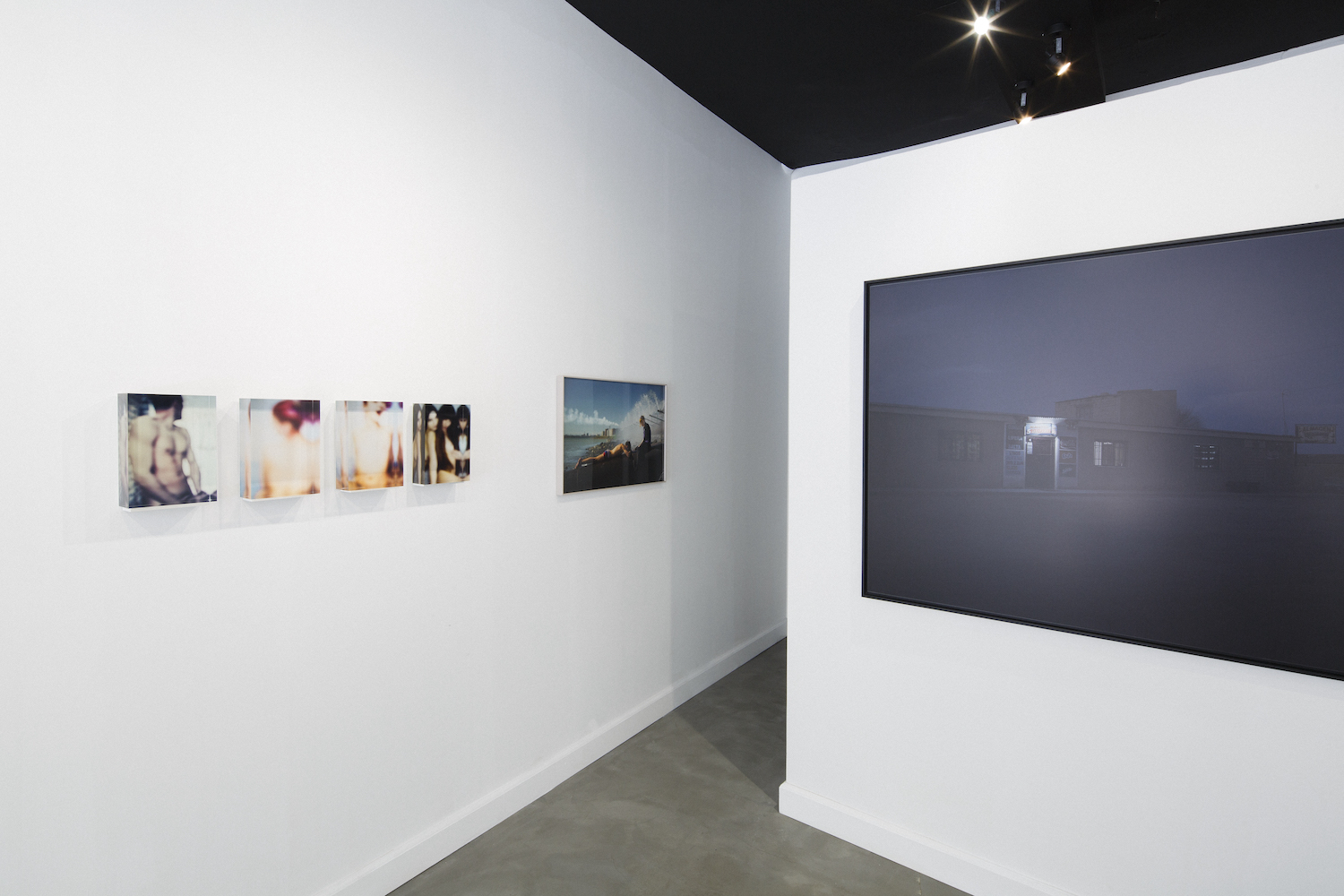 L'Oeil qui voyage - exposition collective
Antony Cairns, Elena Chernyshova, Guillaume Delleuse, Julien Mauve, Lucas Leffler, Julien Mignot, Polly Tootal, Marta Zgierska
Exhibition view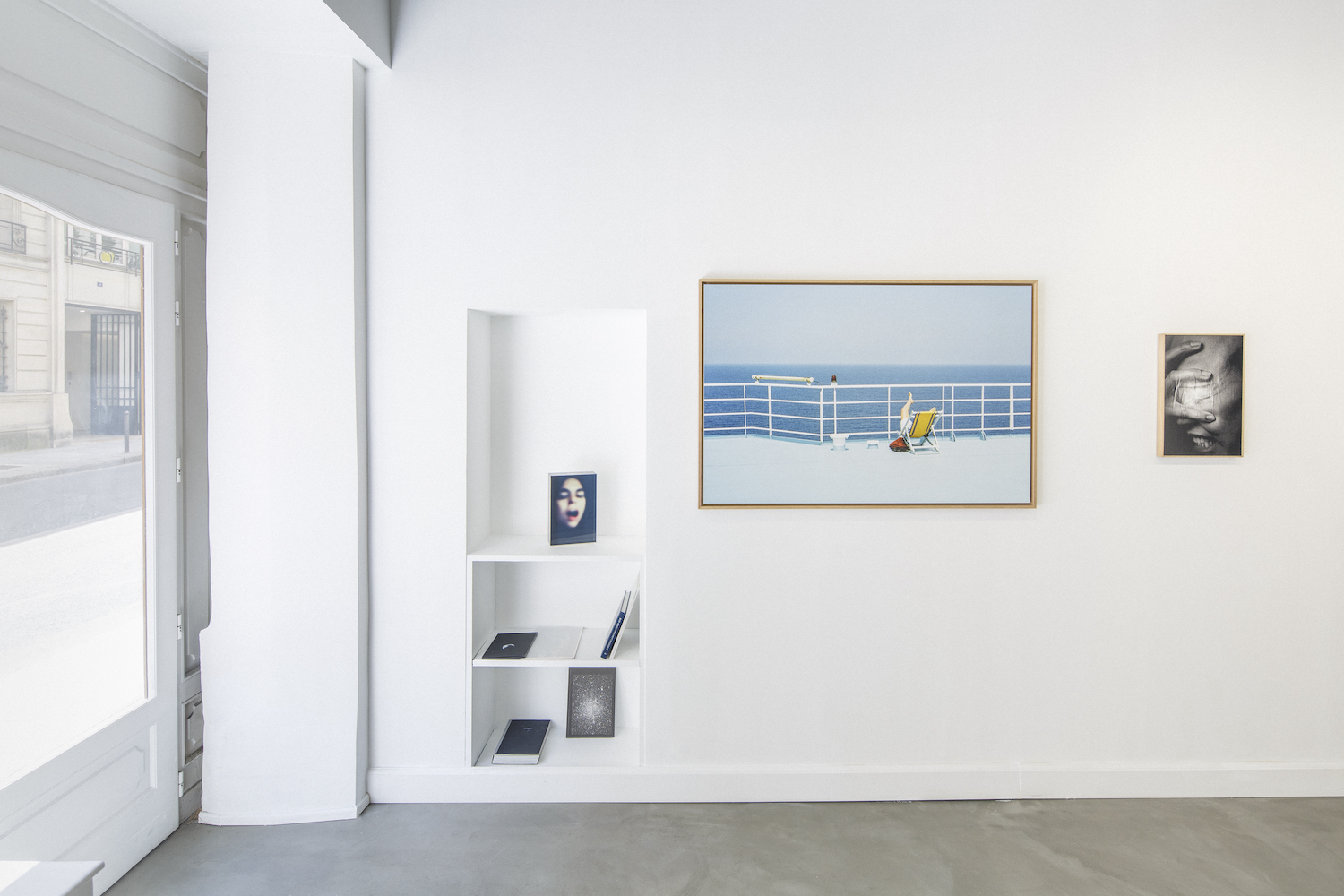 L'Oeil qui voyage - exposition collective
Antony Cairns, Elena Chernyshova, Guillaume Delleuse, Julien Mauve, Lucas Leffler, Julien Mignot, Polly Tootal, Marta Zgierska
Exhibition view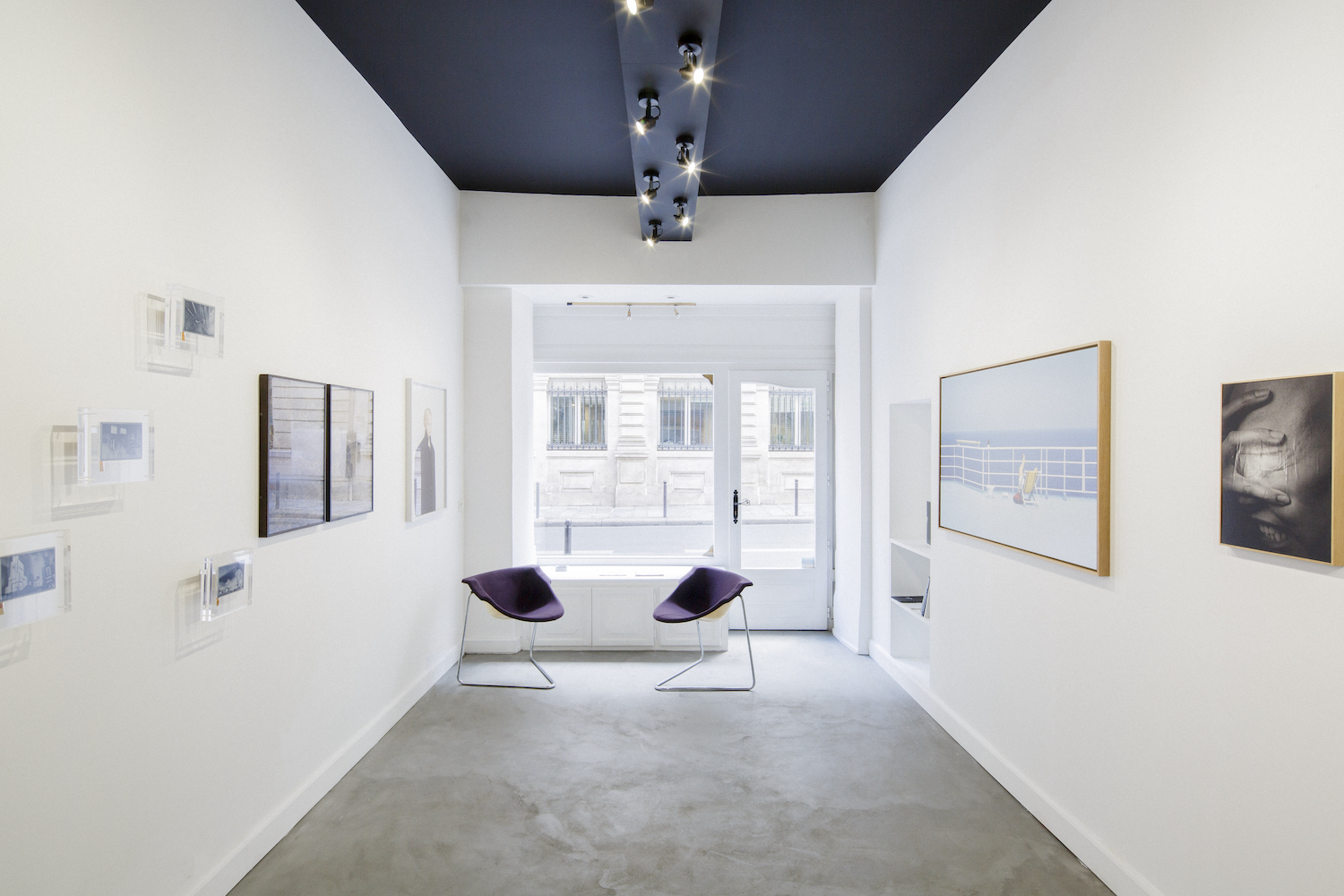 L'Oeil qui voyage - exposition collective
Antony Cairns, Elena Chernyshova, Guillaume Delleuse, Julien Mauve, Lucas Leffler, Julien Mignot, Polly Tootal, Marta Zgierska
Exhibition view
L'Oeil qui voyage is the group show, bringing together a selection of works by artists represented by the gallery since its opening in 2014 in Paris - Belleville in the gallery's new space, at 23 rue Le Peletier 75009 Paris.



L'Œil qui voyage, a collective exhibition of artists represented by Intervalle, marks the return of exhibitions in galleries after a year 2021 rich in participation in major fairs such as Paris Photo, Art Paris, Approche Paris or Unseen Amsterdam. It is also an opportunity to open a new space in the heart of the Drouot district and to present the visual identity forged since 2014 in Belleville.
"To stand still within this senseless dance, to move with the earth, even if it wobbles, to join the cockroaches, the stars, the gods and the men, that is traveling!" Like Henry Miller who wrote these lines at the heart of the last century, Intervalle travels and makes collectors travel thanks to artists who examine their time, the big and the small stories. The political image rather than the imaginary therefore. The gallery promotes artists who work with the photographic medium by producing an original work, sometimes conceptual and always rooted in wandering, experimentation or investigation. From September 2022, a regular cycle of exhibitions and fairs will resume with new projects by Antony Cairns (1980, ENG), Elena Chernyshova (1981, RUS), Guillaume Delleuse (1986, FRA), Julien Mauve (1984, FRA ), Lucas Leffler (1993, BEL), Julien Mignot, (1981, FRA), Polly Tootal, (1978, ENG), Marta Zgierska (1987, POL) and also with the discovery of new talents!