Antony Cairns, Polly Tootal
09/23/2022 - 10/22/2022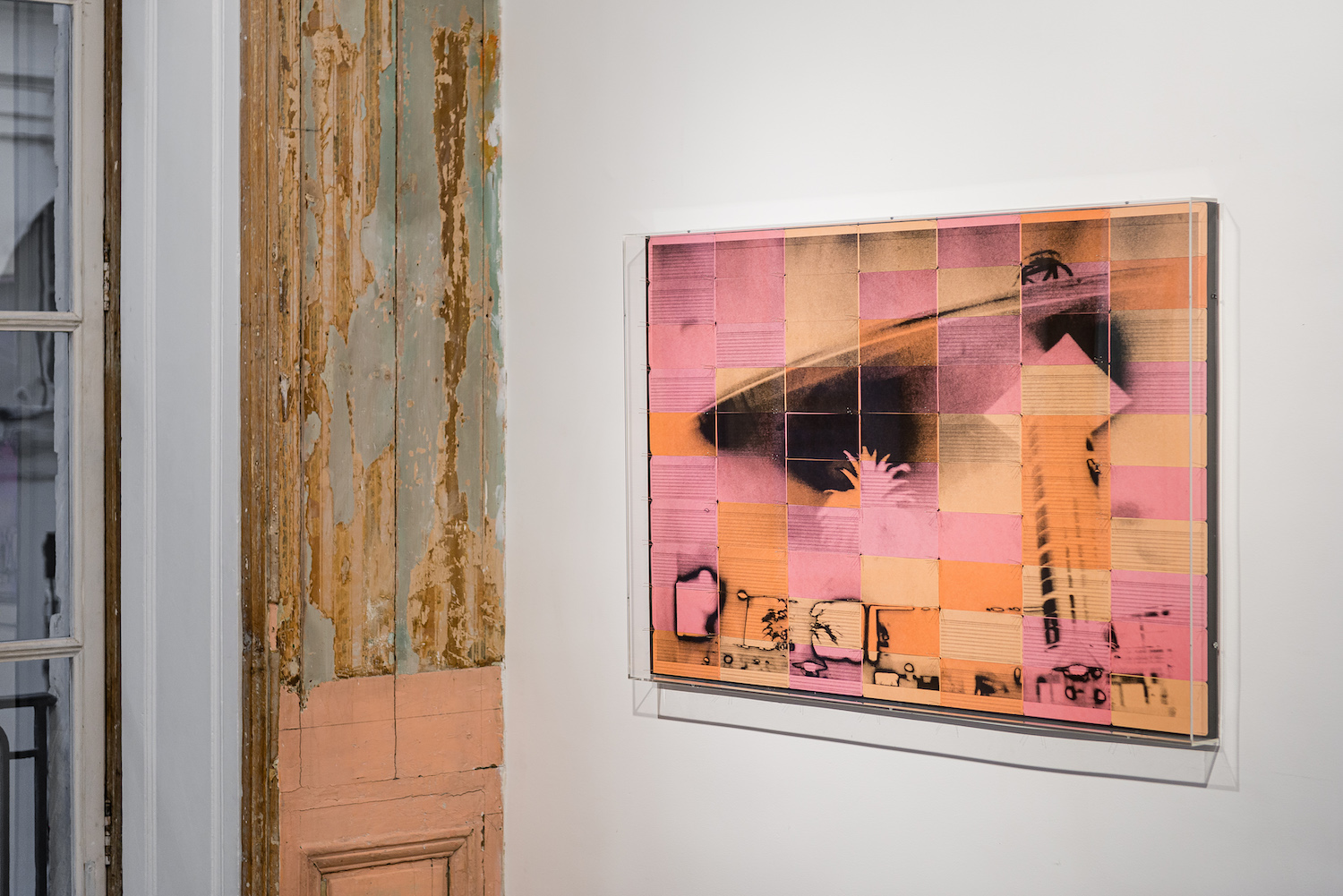 CYT / Unknown Places is a duo-show of English artists represented by Intervalle. Polly Tootal (1978) and Antony Cairns (1980) have a very different practice but they share the same fascination for the timeless identity of megalopolises as well as a universe purged of human presence.



Polly Tootal unearths spatio-temporal rifts in bits of cities that seem to have acquired a hybrid identity. In the view camera, after a long and meticulous identification, she freezes these in-betweens, entirely shaped by man and yet devoid of any presence. These silent images rustle with tension because they always represent borders between two states.
Polly Tootal: "The universal anonymity of these photos tells another story of modern Britain. It whispers the silences of sterilized life, the hypermodern, the supermodern, whatever you call it, the illusion that history has reached an end point, the lie that it is a peaceful place, that there are no more wars here, that there are no more noises to make, no more dramas. Banality, apathy, convenience."
Unlike Polly Tootal, Antony Cairns is not interested in topography. But like her, he decontextualizes these pieces of the city. Antony Cairns' images are inhabited by ghostly buildings. They seem to float in a charcoal mist, as if above ground. The root is always night shots, in the artificial light of the city. Des He develops and retouches his photographic prints himself in the darkroom, before digitizing them and reapplying them on obsolete digital media.
In this exhibition are shown digital ink prints on e-reader screens pirated by the artist (E.I. Screens). The "Punch Cards" will also be presented, printing of the same photographic corpus on memory cards from the first IBM computers. Antony Cairns unearths stocks of these pastel-toned cards made in Europe at the beginning of the 20th century. He pins them under Plexiglas by recomposing puzzle images in different formats.