Lucas Leffler
05/26/2021 - 05/30/2021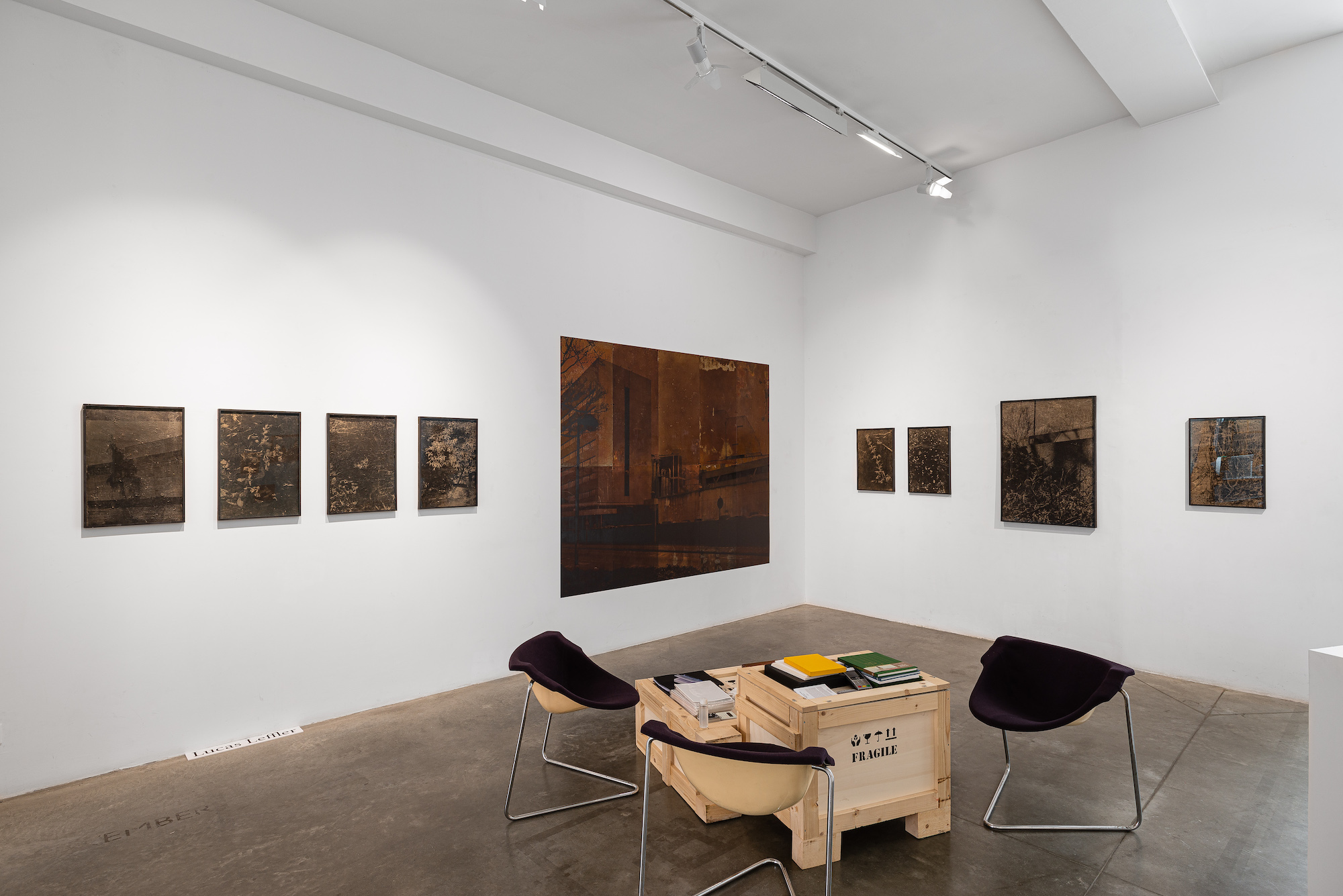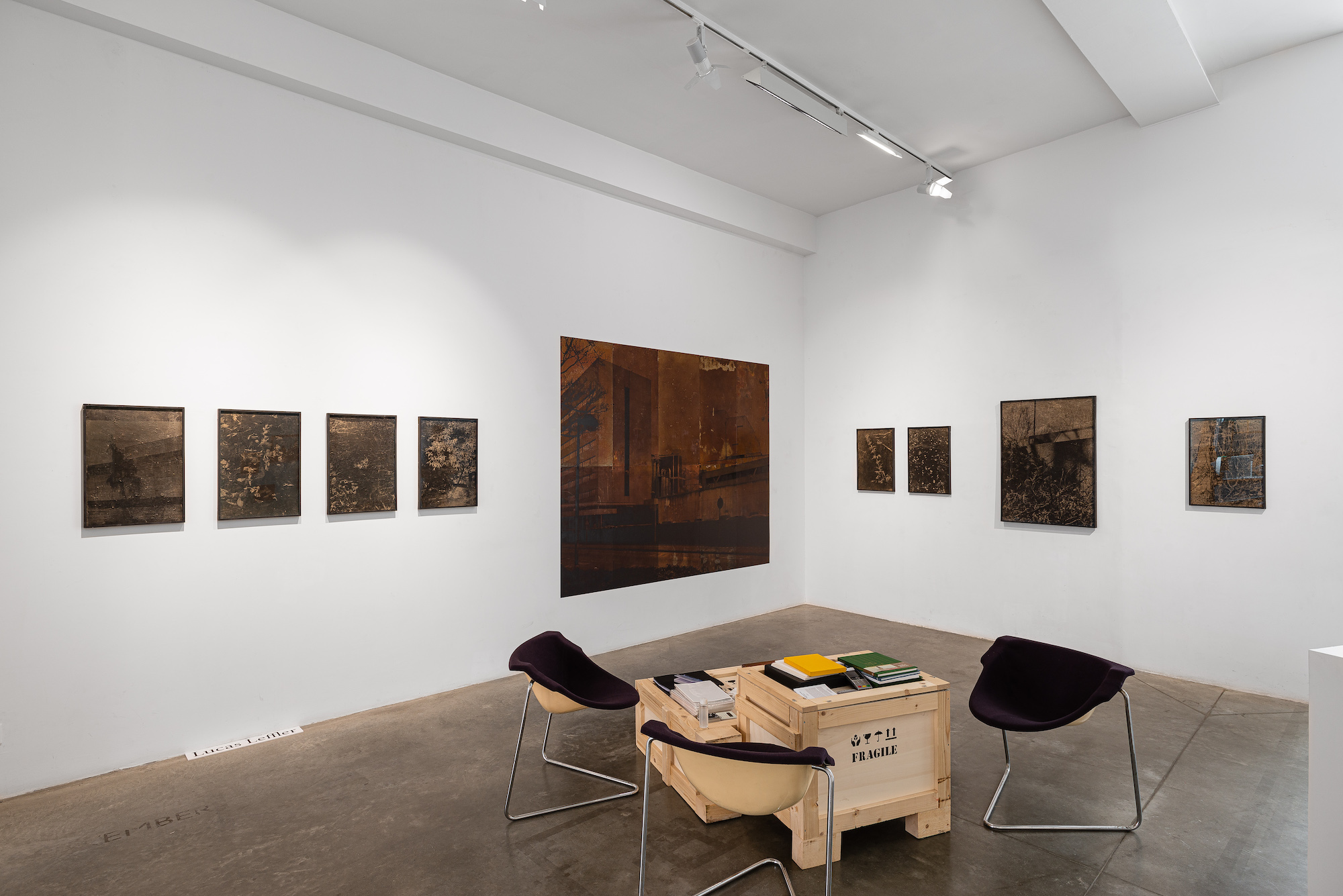 a ppr oc he
Lucas Leffler
shooting of the stand - Zilverbeek by Lucas Leffler Photo Gregory Copitet
Honor the artists, understand their universe, share the strength of their creation.
Observe spaces, all spaces: from the white cube to the city. Make unique experiences, dream, give to see; wake up the senses.
Encourage meetings between artists and their audience. Analyze new uses, new cultural practices; to ennoble everyday life through artistic experience.
With a ccr oc he, we imagine tailor-made collaborations with recognized and emerging artists; we build the most relevant proposition for each context, unconditionally placing the artist at the heart of the experience!
Emilia Genuardi & Elsa Janssen